The Italian Gourmet family is saddened by the unexpected passing of Tom's wife, Shauna.
We will be Closed Monday, September 18th for services.
Please Visit
WELCOME!
Serving Breakfast, Lunch & Dinner Specials. Looking for a quality local deli? Italian Gourmet Deli and Bakery is a must. We are a full service deli and bakery offering overstuffed sandwiches served on our fresh baked breads, daily lunch and dinner entrees, and the home of Newington's best breakfast sandwich. We bake all our bread daily from scratch making our sandwiches a step above the rest. In addition we offer full catering options and order ahead services too.
We can accommodate your needs with expert menu and party planning.
We offer your choice of full or half pans of hot entrées and your pick of our fresh salads, fruit, vegetable, sliced deli platters, and appetizers.
Catering Options
Family Meals
Always Available & Always Fresh
Each Dinner feeds 4-5 | Feed Your Family for $39.95
Our Menus
TRY OUR FAMOUS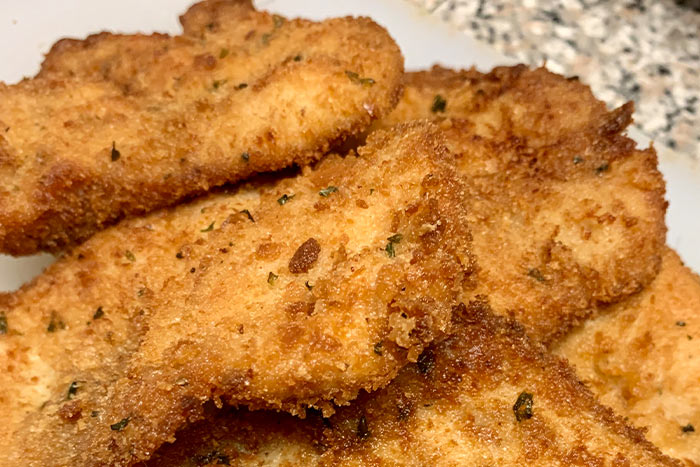 MEATBALLS & SAUSAGES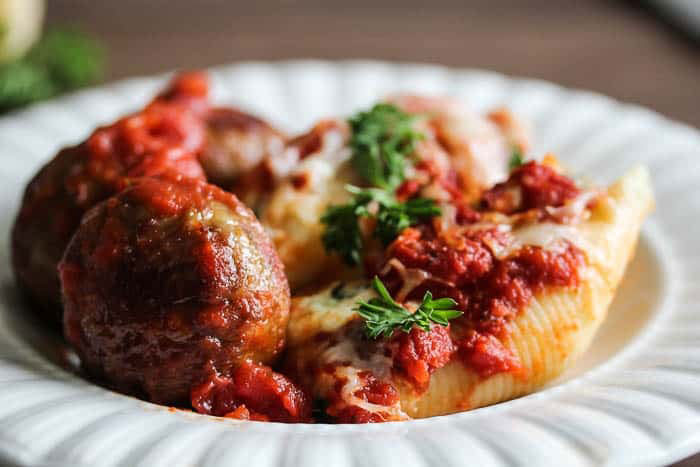 HOT SANDWICHES